Scottsdale, Phoenix, Maricopa County, AZ Gentlemen's Nightclub Club Insurance
Scottsdale & Phoenix Restaurant Insurance - Your Scottsdale, Phoenix, Maricopa County, AZ Gentlemen's Club Insurance Experts
We offer a national program providing competitive premiums for General Liability, Liquor Liability (with assault and battery) and Property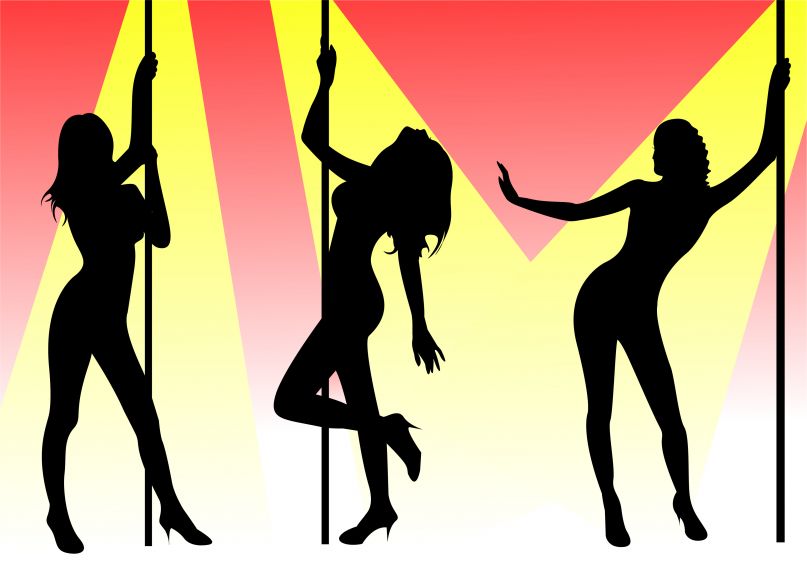 Coverage. Some things are better with less coverage. Insurance is NOT one of them!


General Liability:
Covers insured for damages because of bodily injury or property damage on insured's premise. Includes defense cost.
Liquor Liability:

Similar in coverage to General Liability. Liquor Liability is needed when insured sells or serves alcoholic beverages (including beer and wine). Assault and Battery covers third party liability arising out of any assault and battery. Coverage is patron to patron or employee to patron.
Property/Contents/Loss of Earnings:

Covers physical loss or damage to insured's property at the premises to be described in the policy declaration page. The loss must be a result of a covered peril (i.e., fire, wind). Contents coverage is the business personal property, which is located inside the insured's premise. Loss of Earnings will provide coverage to an insured if they need to relocate their business temporarily after a property loss.
Adult Entertainment/Gentlemen's Club:

Lovely ladies are your livelihood. Thankfully for you, insurance is ours. It's your job to make sure your customers are enjoying themselves, but it's ours to make sure your strip club or gentleman's club is protected from the liabilities that are unique to the adult entertainment industry.
Nightclub, Bar, Tavern:
In today's highly competitive business environment you need every advantage to succeed. That's especially true when it comes to selecting your business insurance. Bars, Taverns and nightclubs are unique and should not be insured like other businesses. In order to meet these specific needs, we have created a special restaurant package that broadens and increases coverage where bars, taverns and nightclubs need it most.
Restaurant:
Your Restaurant Insurance Policy Coverage will be your greatest tool if you have a loss. As a Restaurant Owner or Restaurant Manager it is imperative that you insure your restaurant so it is properly protected with the right Restaurant Insurance policy. Our agency offers the best coverage for the best rates.


Let the Scottsdale & Phoenix Restaurant Insurance, help you understand and protect all of the risks you run and all of the perils your business faces. We will do this with a well thought out and executed business insurance policy designed just for our Scottsdale, Phoenix, Maricopa County, AZ Gentlemen's Club Insurance policy holders